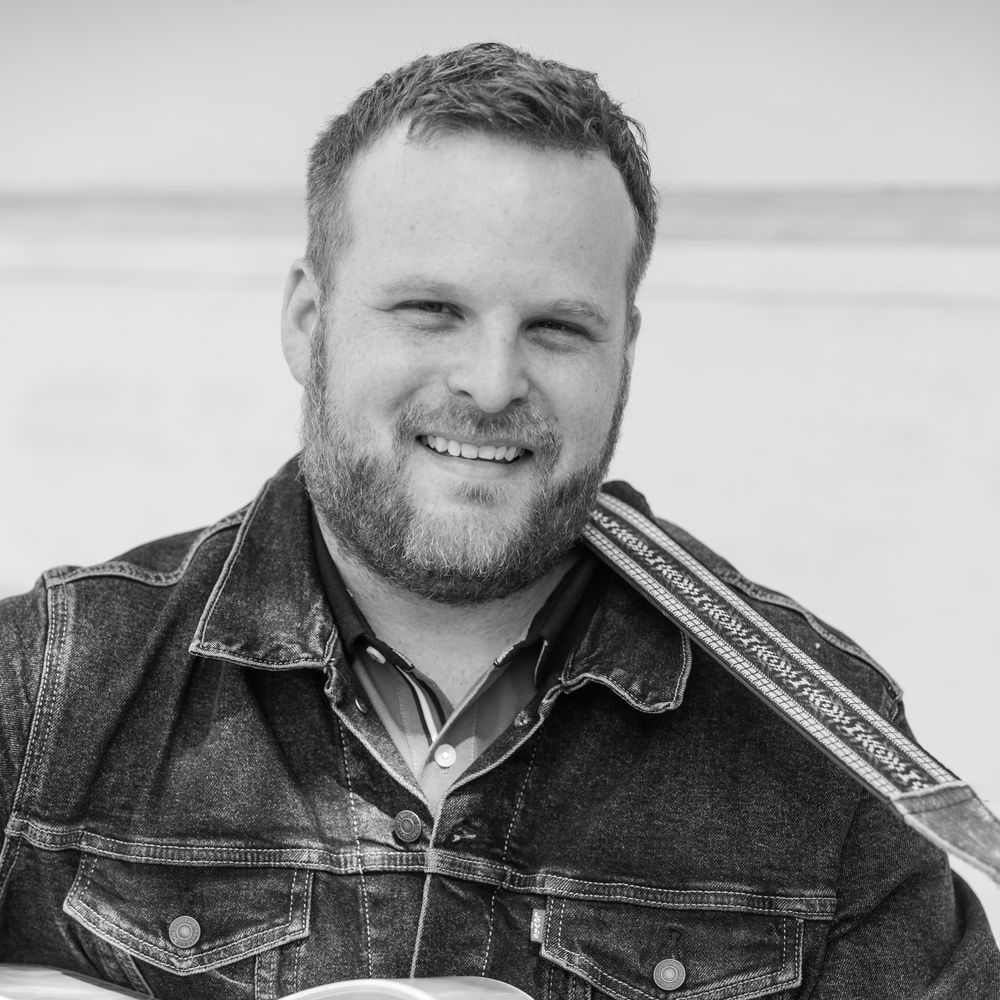 Sean's Story
A Midwestern Troubadour
Sean Hef is a Chicago area singer-songwriter who grew up playing an eclectic mix of folk music, Rock 'n' Roll and traditional Irish tunes in the family music room with his multi-instrumentalist father, Brian Heffernan. After playing in coffeehouses and bars in Milwaukee while attending Marquette University, the Midwestern troubadour returned home to Chicago to study songwriting and voice at Old Town School of Folk Music, releasing his debut single "Goodnight Madame" in 2018.
Since breaking onto the Chicago music scene, the Glenview, IL native has played venues throughout Chicagoland, including Hey Nonny, Montrose Saloon, Uncommon Ground, Curragh Irish Pub, Macushla Brewing Co. and more. Sean entertains music lovers with a mix of original songs, stories and well-placed covers.
With music venues closing in 2020, Sean digitized his live performances, launching a streaming series across multiple social networks. "From The Garage" features interviews with other songwriters and Sean's contemporary performances of "Dad Rock," showcasing his favorite hits from the '70s & '80s. Additionally, during the pandemic, Sean's video performance of his original toe-tapping song "Mr & Mrs" was highlighted as a 'Featured Shot' on the homepage of the Ultimate Guitar tabs website and app reaching thousands of guitar lovers. 
In June 2021, Sean's musical live stream made the front page of the social network Reddit, reaching an audience of over 120,000 viewers. With live music restrictions easing, Sean remains committed to his newly found audience online while returning to live performances and recording new music this year. 
Genre Tags 
Americana, Folk, Country, Roots Rock, Irish Folk, Honky Tonk, Singer-Songwriter
Socials & Links
https://www.instagram.com/seanhefmusic/
https://www.facebook.com/SeanHefMusic/
https://www.reddit.com/user/seanhef/
Sean Heffernan on Ultimate Guitar